How it works
How it works
How it works
1.

Great deals, all the details.

Shop cars before they hit dealers. We give you access to cars available upstream of brick and mortar dealerships right on our website. You'll find:
Detailed specifications
Complete feature list
Condition report
Why are Skip's Cars less expensive than the ones at dealership lots?

We don't have the overhead that comes with fancy showrooms and a layered sales force. That means we can offer our customers excellent pricing. With Skip's you're getting the car without all the extra costs that come with shopping at a dealership.

Where are the cars?

The cars are at wholesale distribution centers near our facility in New York.

Can you get better photos?

Sure, we'd be glad to! Those images are meant for dealers sourcing inventory - we know they're a little basic. Just give us a call and we'll snap some higher resolution photos.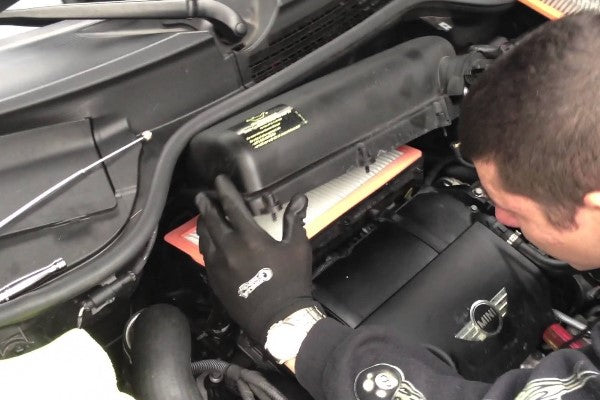 2.

Ask an expert!

Our team is on-site ready to answer your questions. Want us to check on a specific feature? Curious about how a certain component looks? We can upload high-resolution photos and even video.
Watch a sample walkaround video
Call us with questions, we're happy to help
(347) 754 7794
7am - 8pm, 7 days a week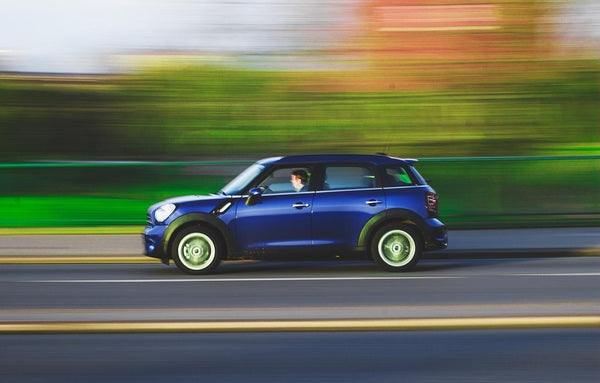 3.

Free delivery,

no hassle purchase.

Our cars come delivered right to your driveway. But first, we'll take care of a complete inspection and servicing in order to make sure your car is in tip top shape. Our preconditioning comes next – we'll work on making your car look its best.

Schedule a convenient time for delivery. We'll come right to your home or office. Take your car for a test drive. We'll have all the paperwork ready to go. Congrats on your new car!
Am I buying the car online?

No, you're buying the car in person. We're not expecting you to purchase sight-unseen. Take all the time you need on delivery day to inspect and test drive.

Are there any additional fees?

None. We don't add any doc fees or prep fees of any kind.

You can calculate the sales tax for each car too, just look for "Get your total price."

Can I trade in my old car?

Absolutely. Send us a handful of exterior photos and a few of the interior (one of the odometer) and we'll provide a trade-in value. We'll pick up your trade when we drop off your new car.
Our quality
Every Skip's Car passes through our quality inspection and preconditioning process. We take care of any minor issues and wear items we find so that when you take delivery, you can be sure your car is performing at 100%. We stand behind the quality of each car with our Pitcrew Warranty.
Pitcrew Warranty
Our Pitcrew Warranty comes with every Skip's Car. It means you're protected for 6 months or 6,000 miles. No deductible, no games. We've got you covered and we wouldn't want it any other way.