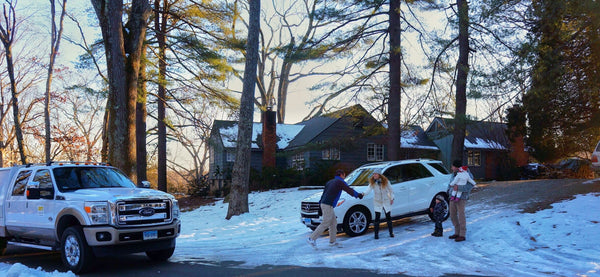 Shop cars direct
flexible leasing and direct car buying
flexible leasing and direct car buying
Shop cars before dealers
mark them up
SUVs
Sedans
Own it
Getting a car shouldn't be a pain. We make it easy.
No hassle, no haggling, no upselling.
Driveway delivery
Real pricing with no games and no hidden fees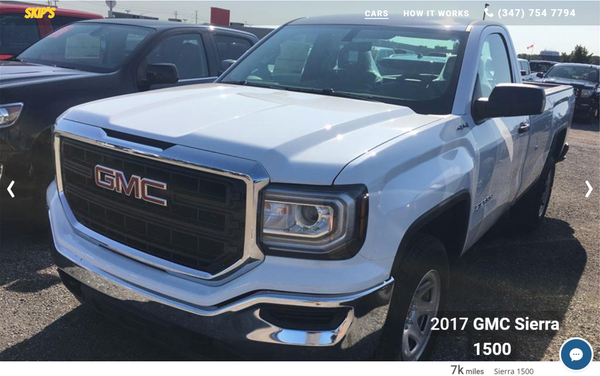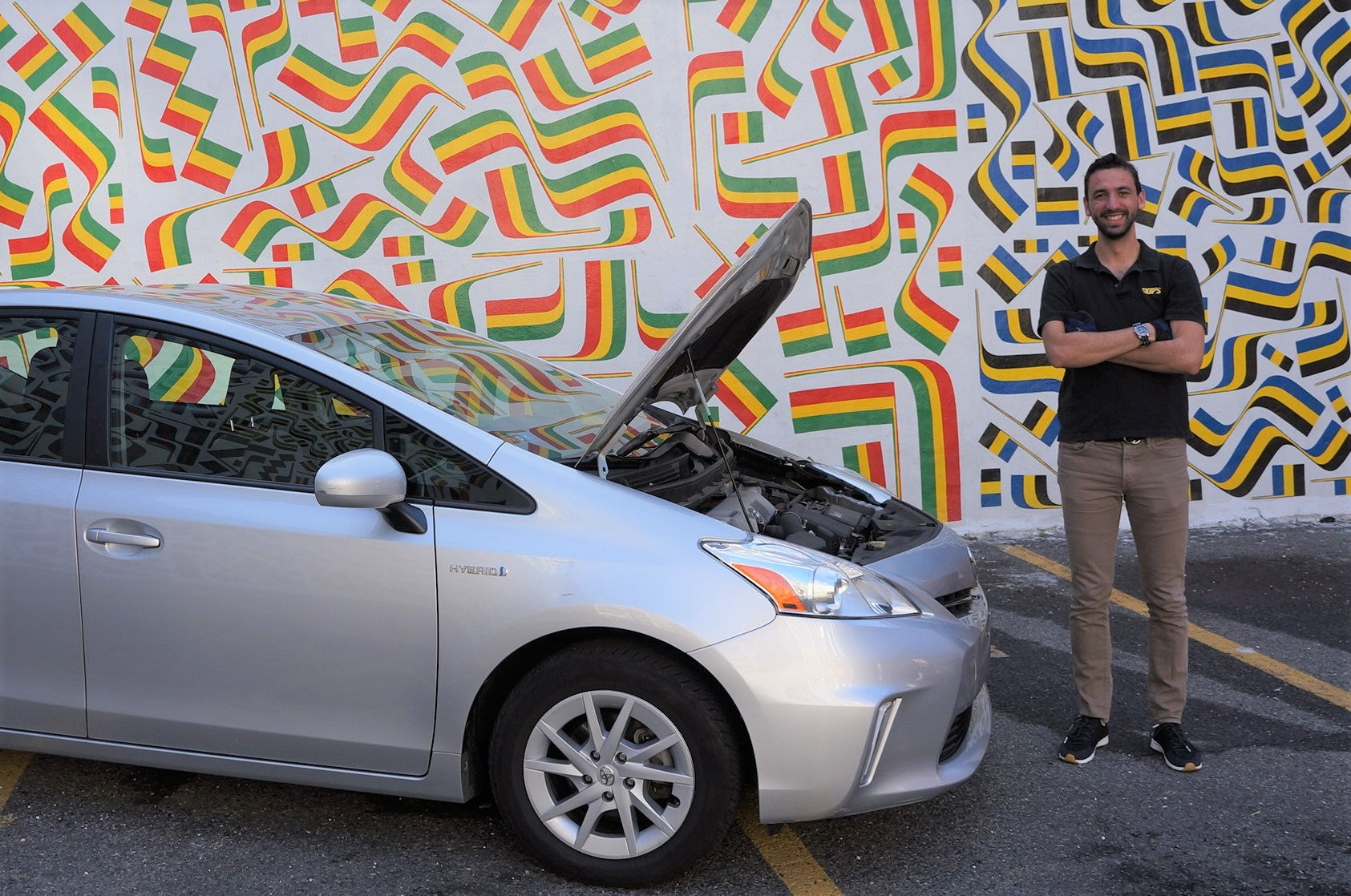 Great cars
We select the best cars and back each one with our Pitcrew Warranty. Skip's Cars undergo a complete servicing and thorough preconditioning.
---
Featured cars
"Very impressive service. My car was delivered right to my door just in time for a family getaway! The price was unbeatable too, about $2,000 less than what I would have paid elsewhere."
- Ed from Philadelphia
"Max was able to find me an even better vehicle for a great price. They certified it, delivered it, and I am one happy customer."
- Tamir from Danbury
Ready to get started?
Skip's gets you shopping cars before they hit dealers.
BROWSE CARS